IMPORTANT: Online Gardener's Club sign-ups are temporarily unavailable. Sorry for the inconvenience. Gardener's Club sign-ups can still be completed in-store.
Discover All Things Merry And Bright
Personal & Friendly Service
Independent Local Retailer
Free Delivery Above £100 *T&Cs Apply
Welcome to Iron Acton Garden Centre
We are proud to be an independent Garden Centre and Cafe based in Iron Acton, Bristol.
Visit our centre or shop online and browse our fantastic selection of seasonal plants, range of gardening products, indoor and outdoor living items and more.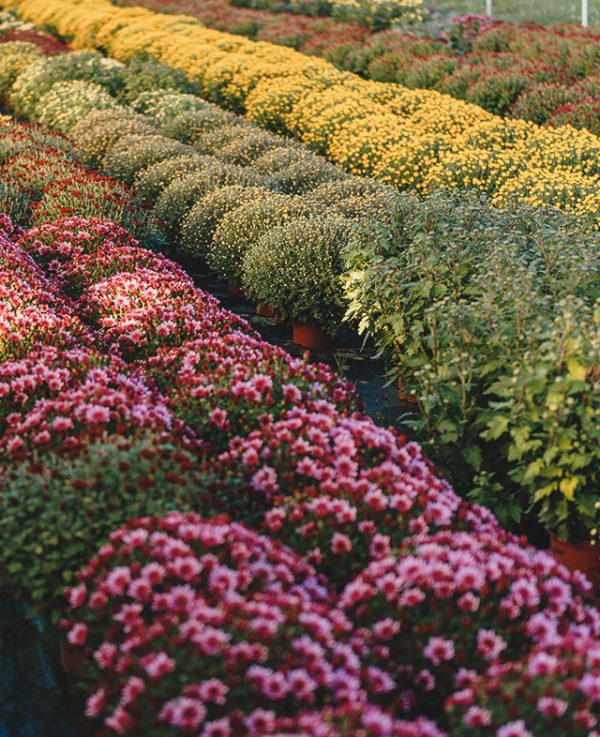 Our plant team work hard to keep our plants looking beautiful all year round. They are also great with gardening advice! Browse our full range in-store and a selection online.
Creating a comfortable atmosphere for meeting with friends and family or unwinding from the day, we serve breakfast, lunch, lite bites, sweet treats, hot drinks and more.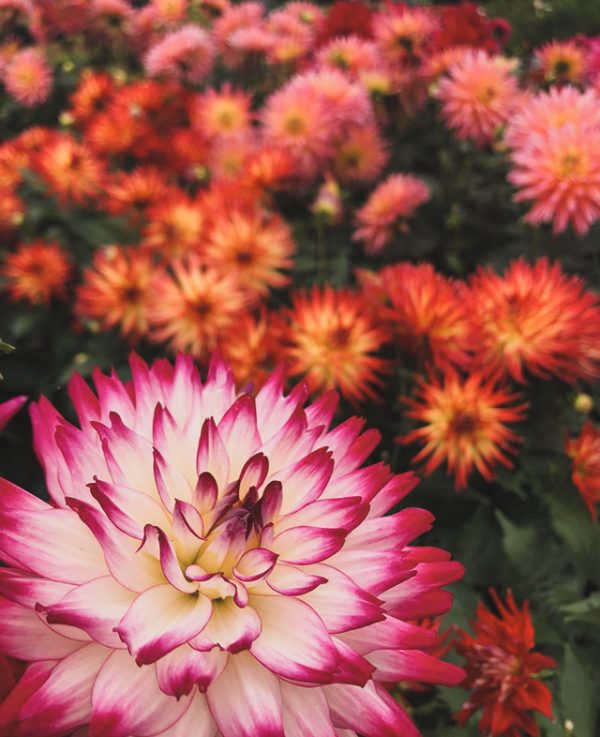 We believe in giving our customers exceptional service. Our Gardener's Club reflects this, rewarding customers who shop with us with great offers, exclusive events and more.
Don't miss these fantastic products (they're going fast)
Everything you need is online with Iron Acton
You want your garden to look beautiful, but you don't have time to visit  our centre to shop. We can still help – visit our online store and choose click and collect or home delivery. Let us know if you can't see what you are looking for, we are happy to help.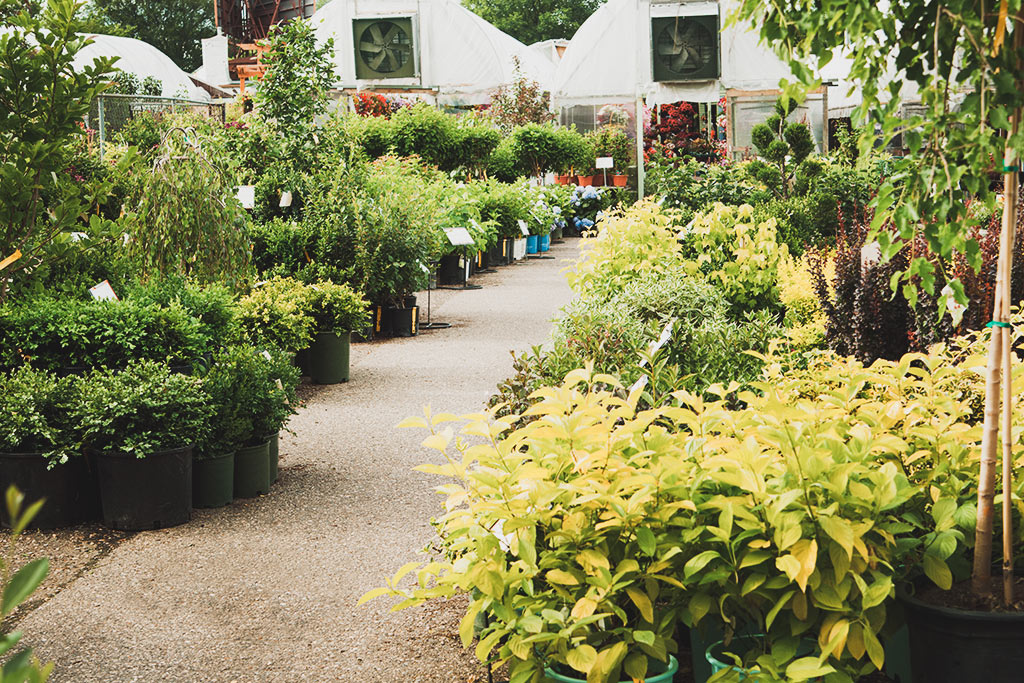 As a garden centre, plants are central to all we do. Browse a selection of our nursery and learn more about different plants.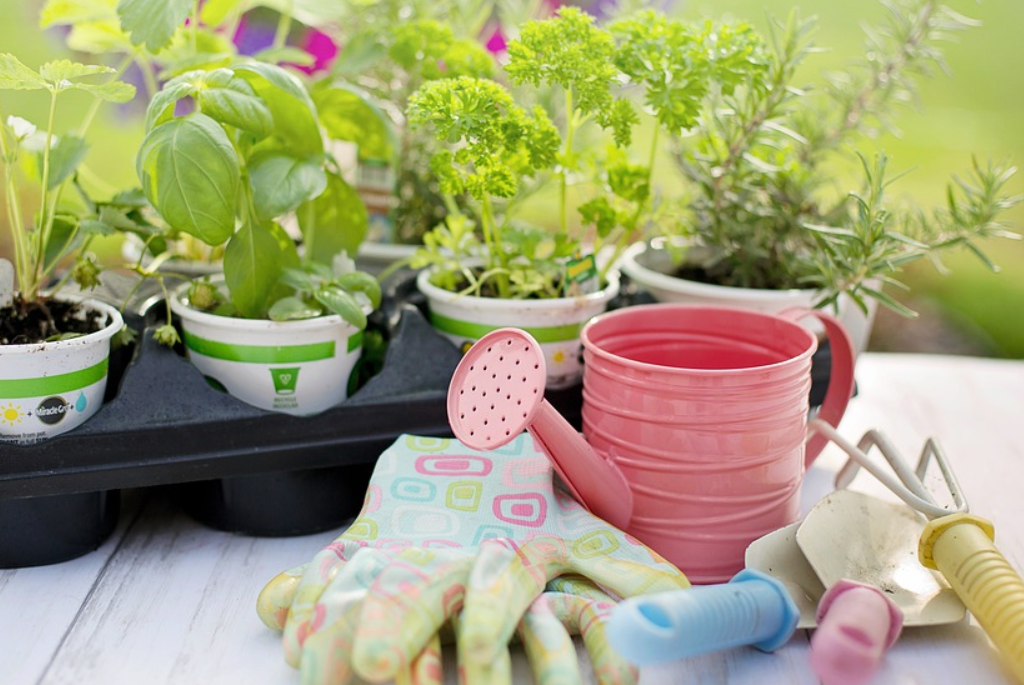 Want to get your garden growing? We stock compost, gravel, tools, fertiliser, landscaping materials and more.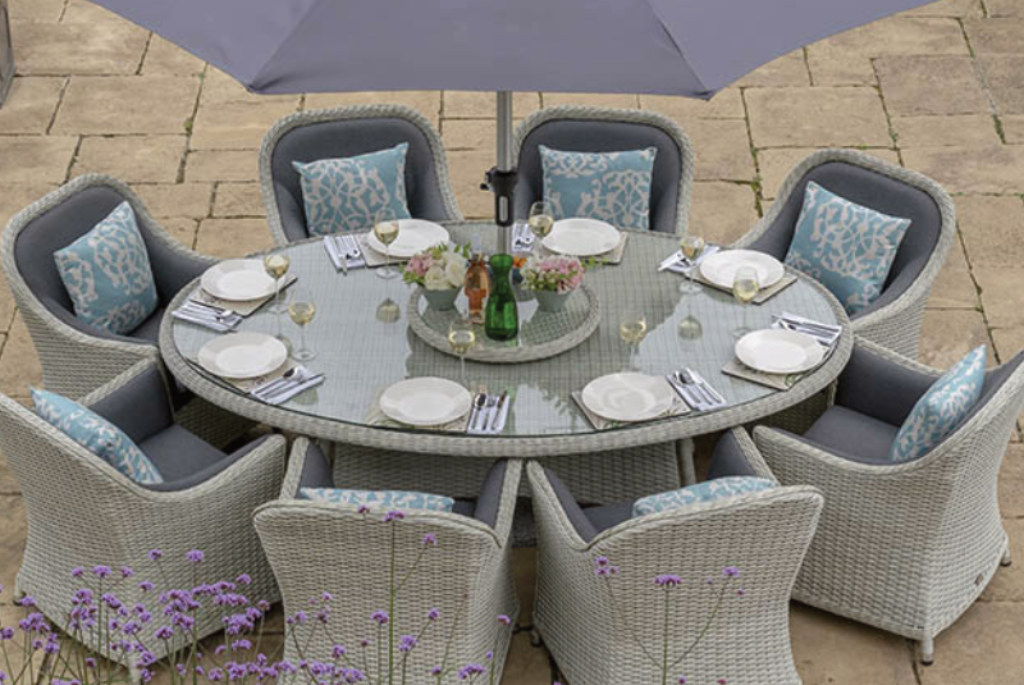 Your garden is an extension of the rooms in your home, so add some garden furniture, solar lights or a BBQ and make it a beautiful space your family and friends can enjoy.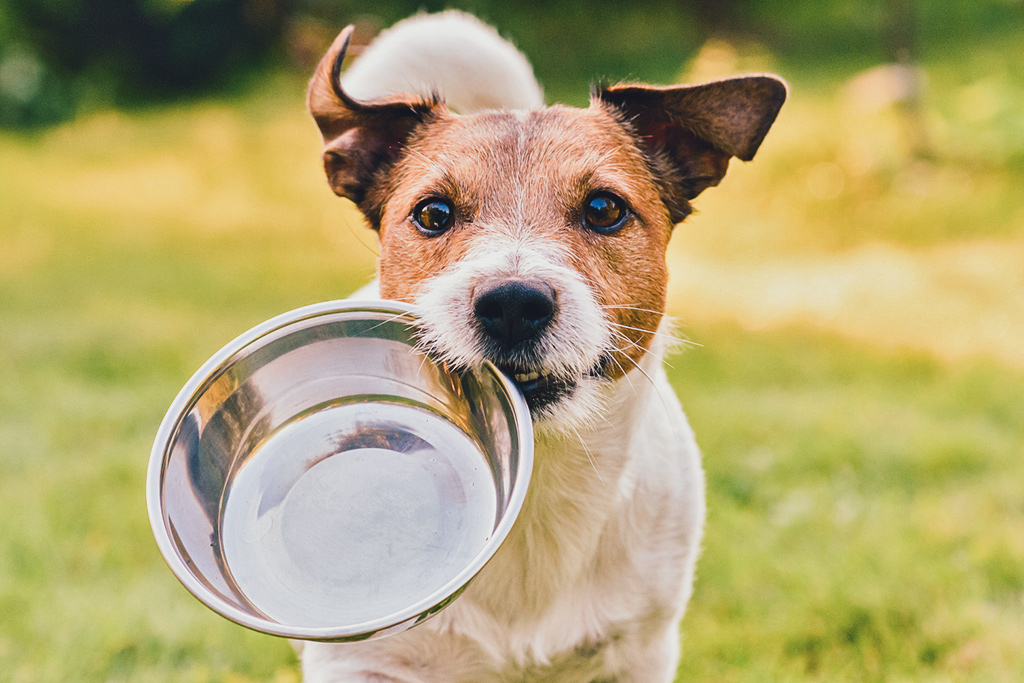 Whether you need bird seed and feeders for feathered friends or dog treats, cat beds or something else for four legged friends, we have a full range to help you care for them.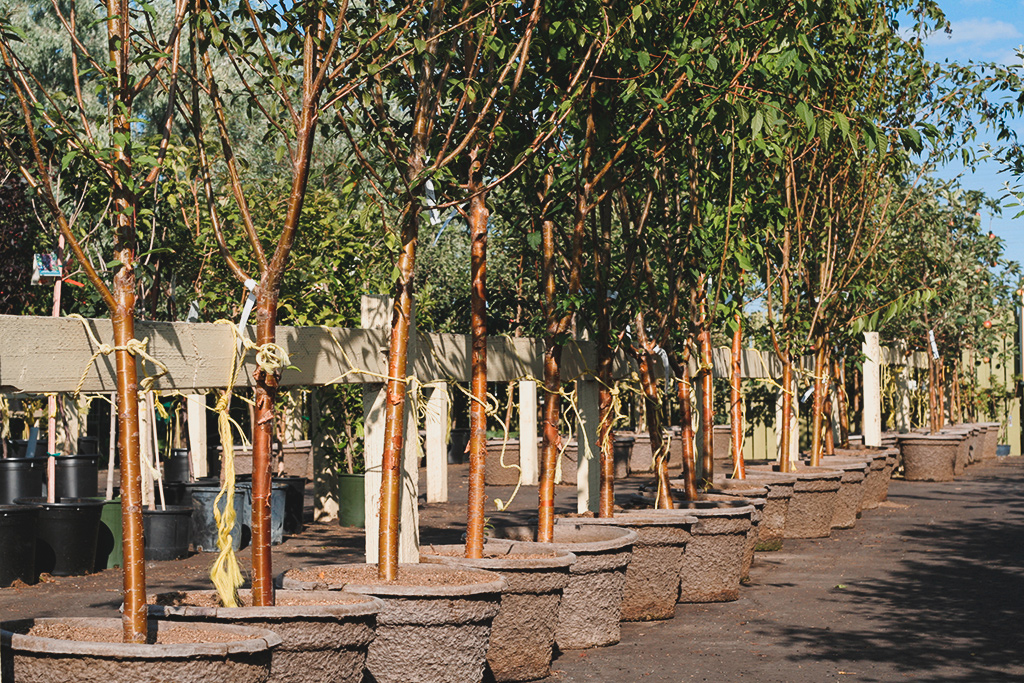 We have joined with the wonderful tree growers Frank P Matthews to offer our customers their full tree catalogue on order. Browse their range now.
Find out how we are keeping our customers and staff safe with social distancing measures, track and trace options and new queuing systems.
Iron Acton Garden Centre is open.
We can't wait to see you.
We are open and doing all we can to help our customers succeed in their garden. Visit our centre or shop online, we offer click and collect and home delivery.